AREA 5 is finally in a full-team huddle after traveling and dividing-and-conquering these last few months for Outerlands. That means it's time for us to update all of you! The team has been watching and logging footage every free moment since we began shooting in March. While there are software programs which are supposed to streamline this process, we've never found anything that's equal to the task of simply watching and then renaming every file by hand. Most of this task has fallen on Ryan's shoulders. That guy is a machine.
Outerlands adds up so far to about 8,500 files and 3.5TB of data. I have no idea how many hours of footage that would be stretched end-to-end. Thankfully we're in the digital age! I'm pretty sure we'd need an entire other office just to store film reels. Double those numbers, add in a few hundred more GB for good measure (not everything one shoots is worth logging) and the "storage problem" begins to add up. That's where Cesar came in. For the past month in-between shoots, he took on the task of building a Network Access Storage (NAS) device. Our five year old Mac Pro honorably sacrificed its life for this greater good:
While it ain't pretty, this system holds 22TB of usable hard drive space in a RAID 5 configuration. That may not mean much to many of you, but the short of it is that it gives us redundancy should several of the drives in the NAS fail. The dead drives can be rebuilt from algorithmic backups stored on the other drives.
So what's on that sexy monstrosity? Our latest shoots are from sending Ryan and Cesar to EVO 2014—the largest, greatest fighting game tournament anywhere—and Jason and myself to GaymerX—a videogame convention for everyone regardless of gender or sexuality (which also began as a Kickstarter!). There's lots of little interviews and shoots we've gathered up as well, but the other big event was our NYC->Rochester->Buffalo->Candada->New Hampshire->Boston road trip. Here's a gallery of that epic quest: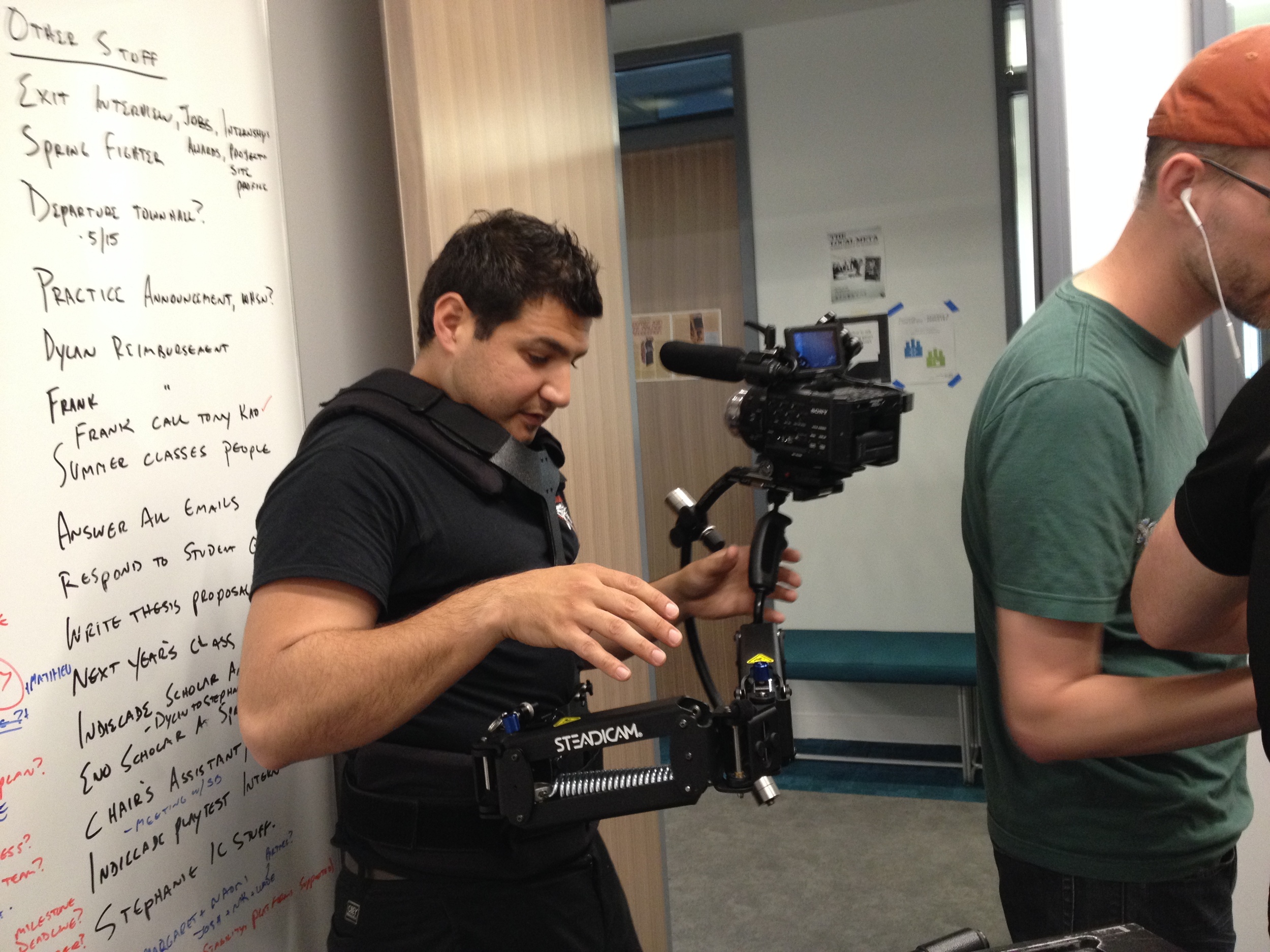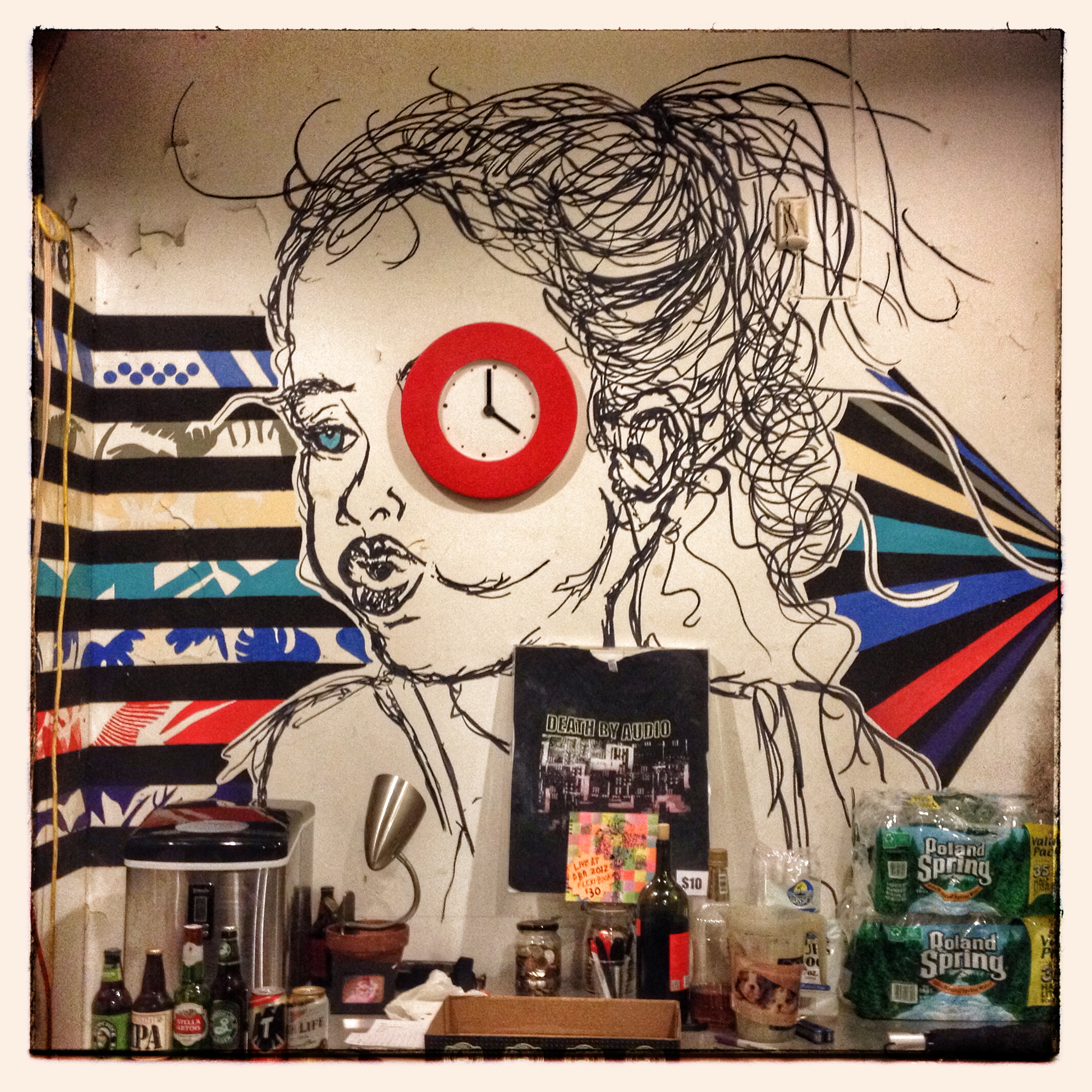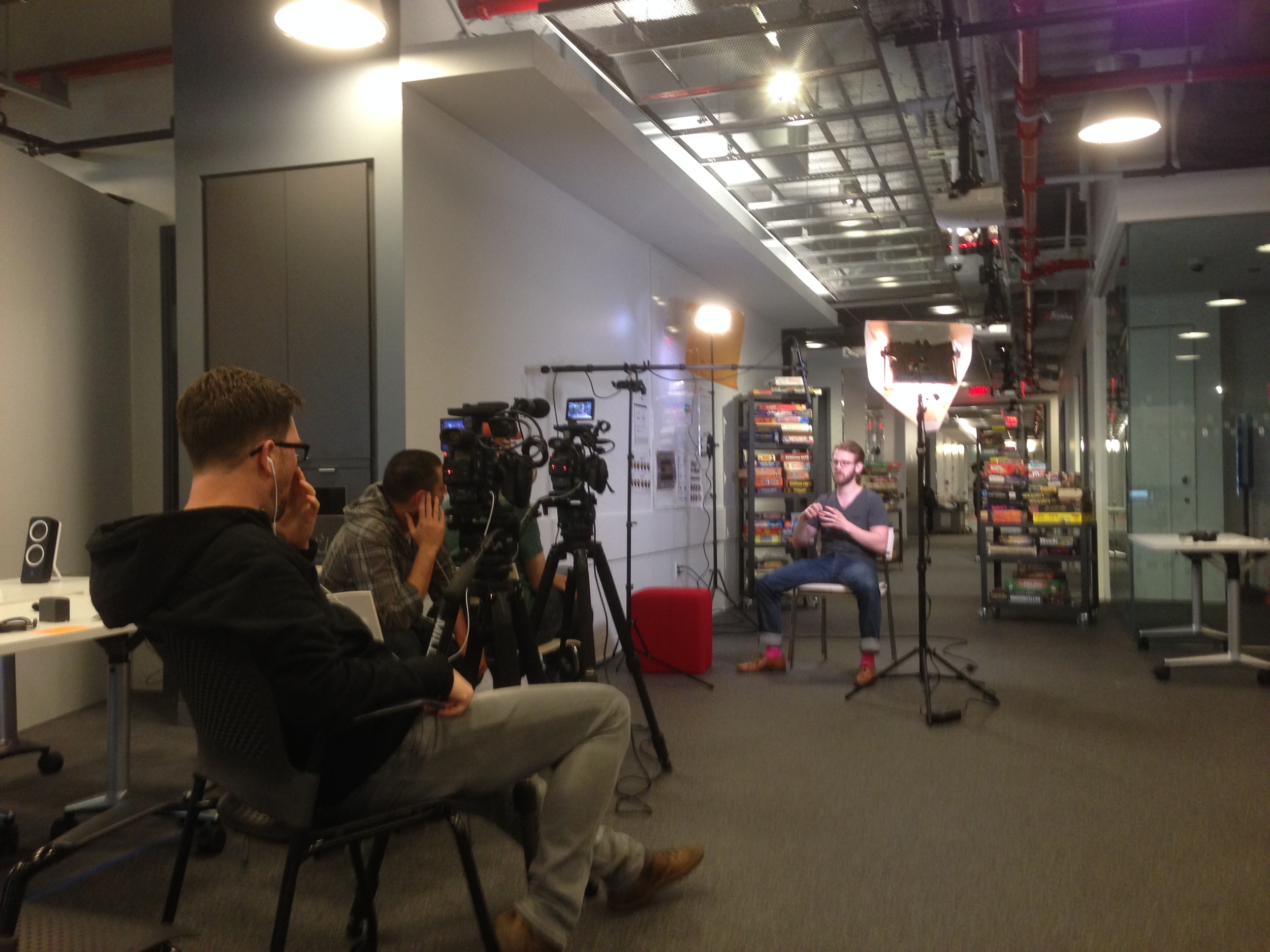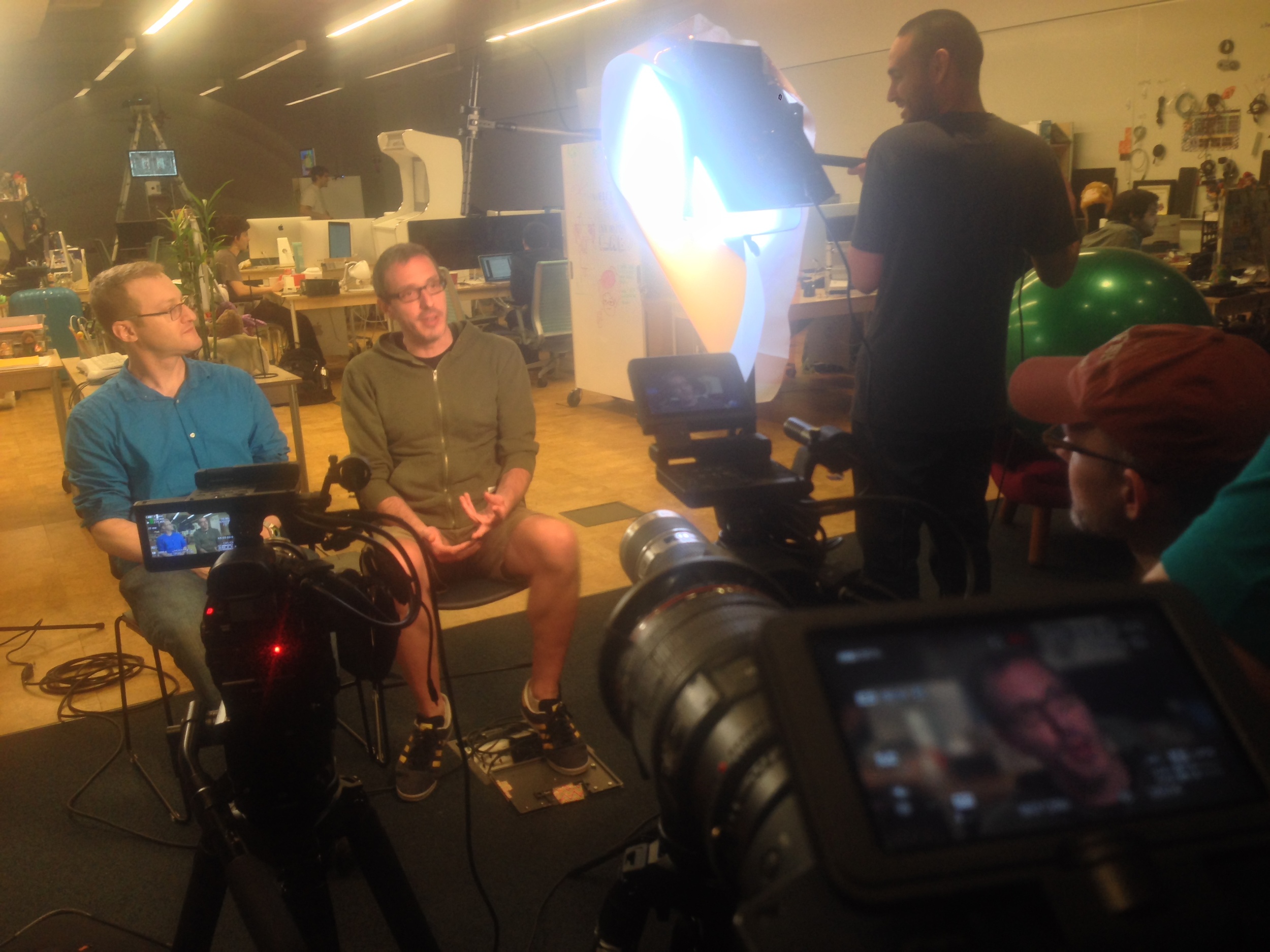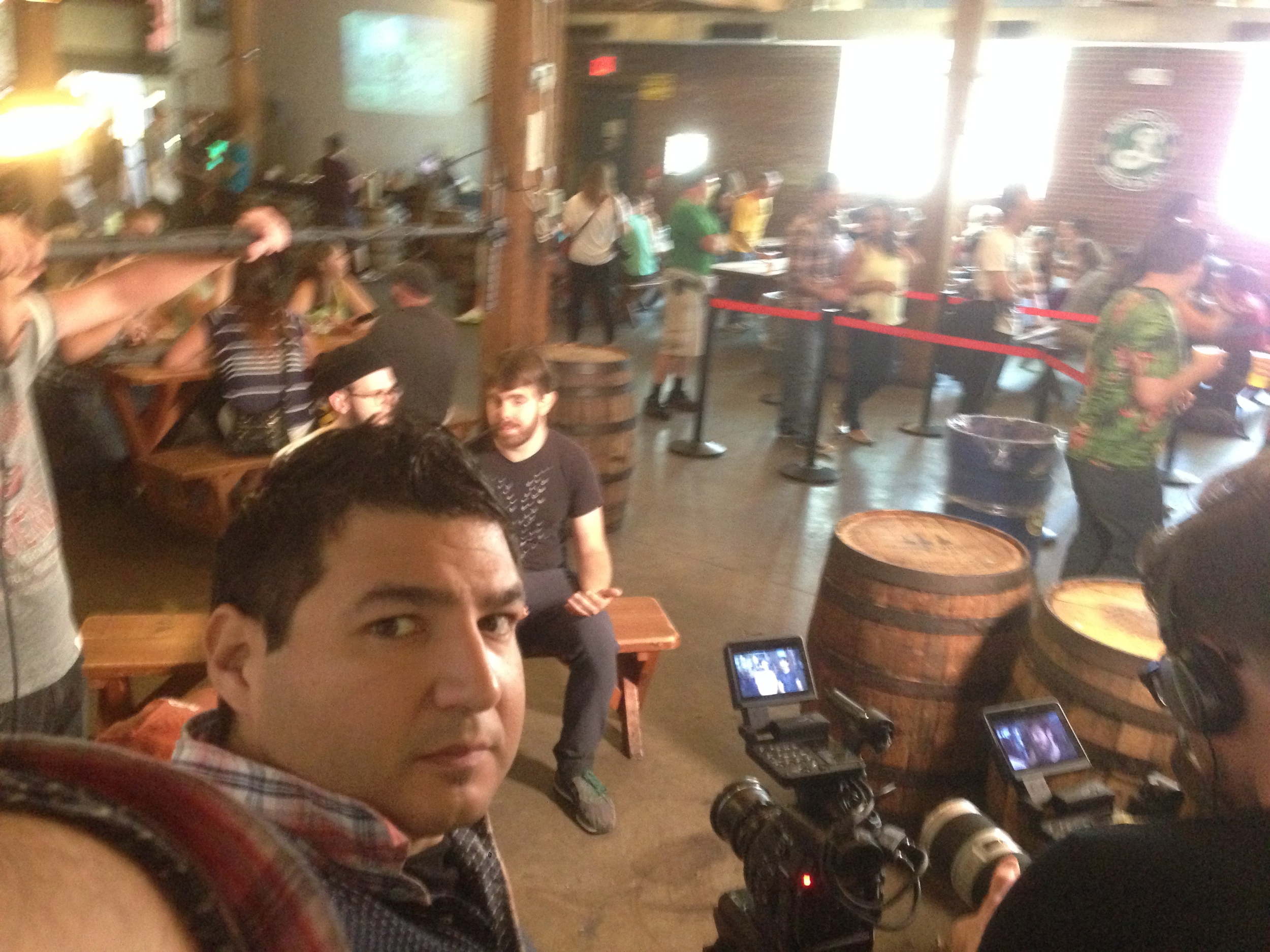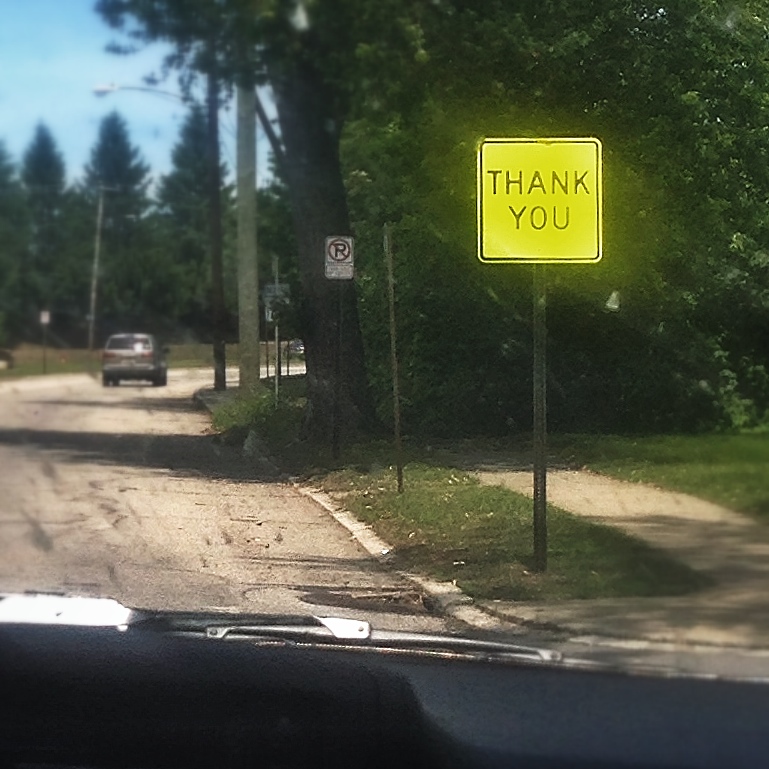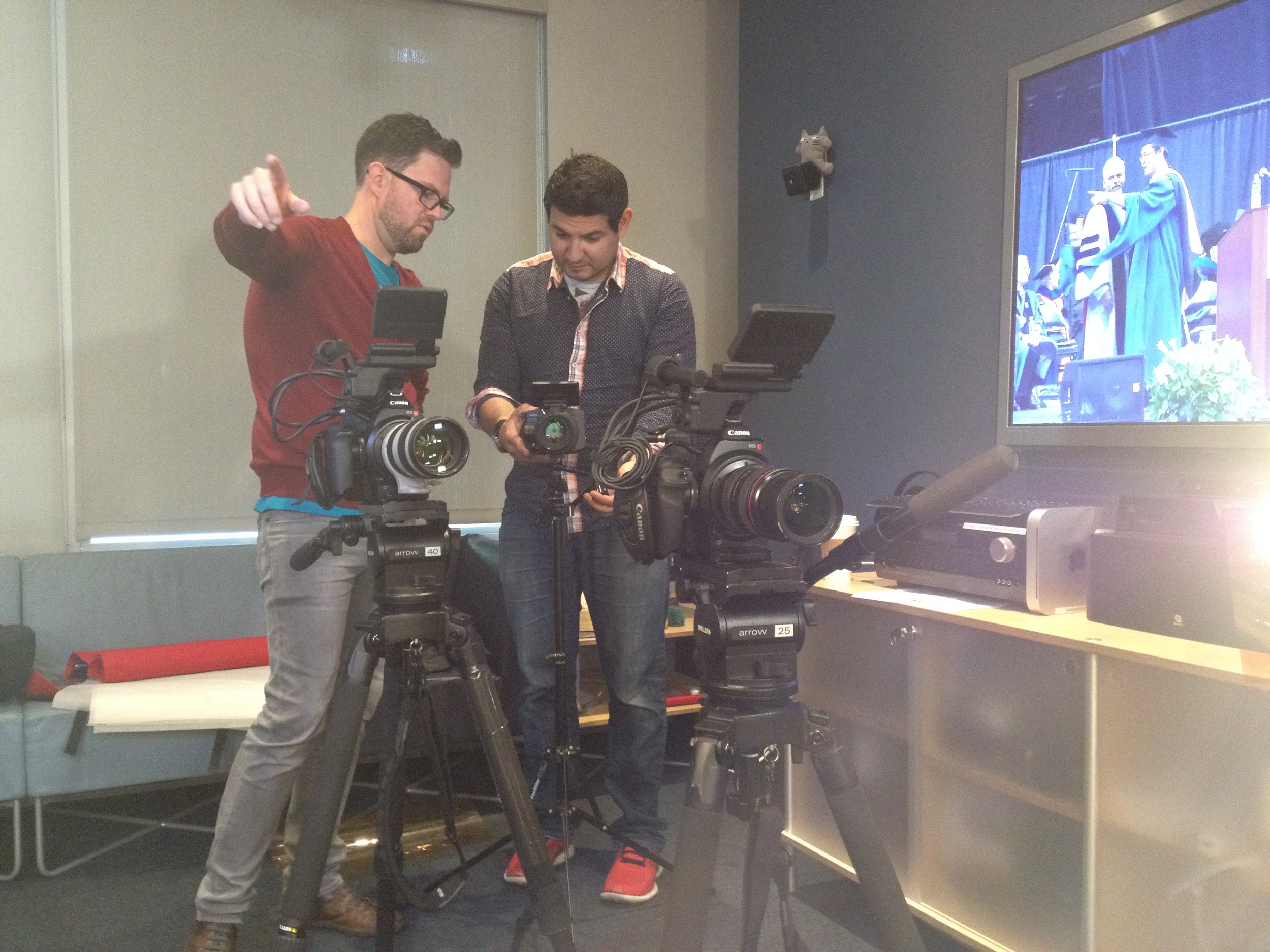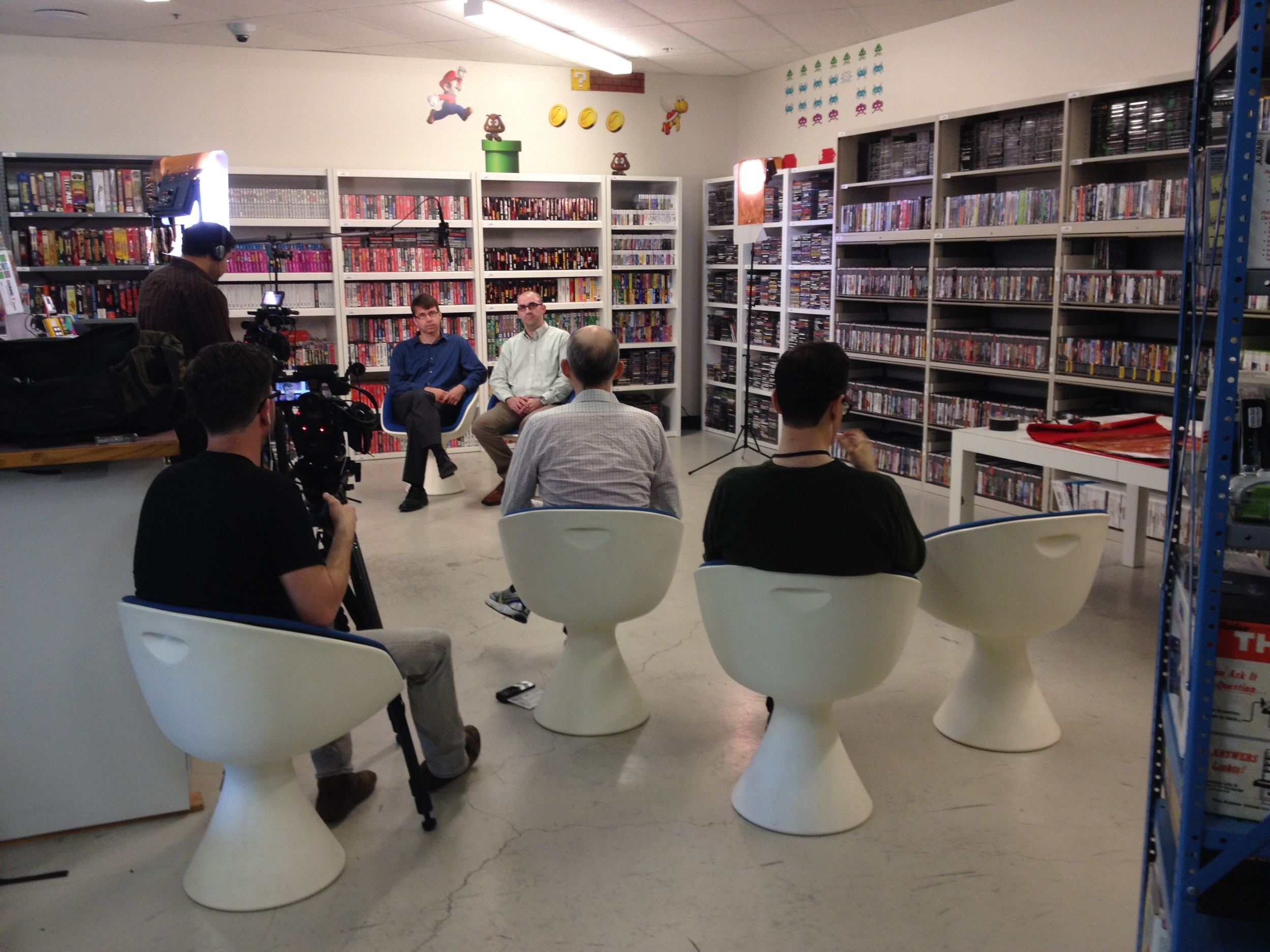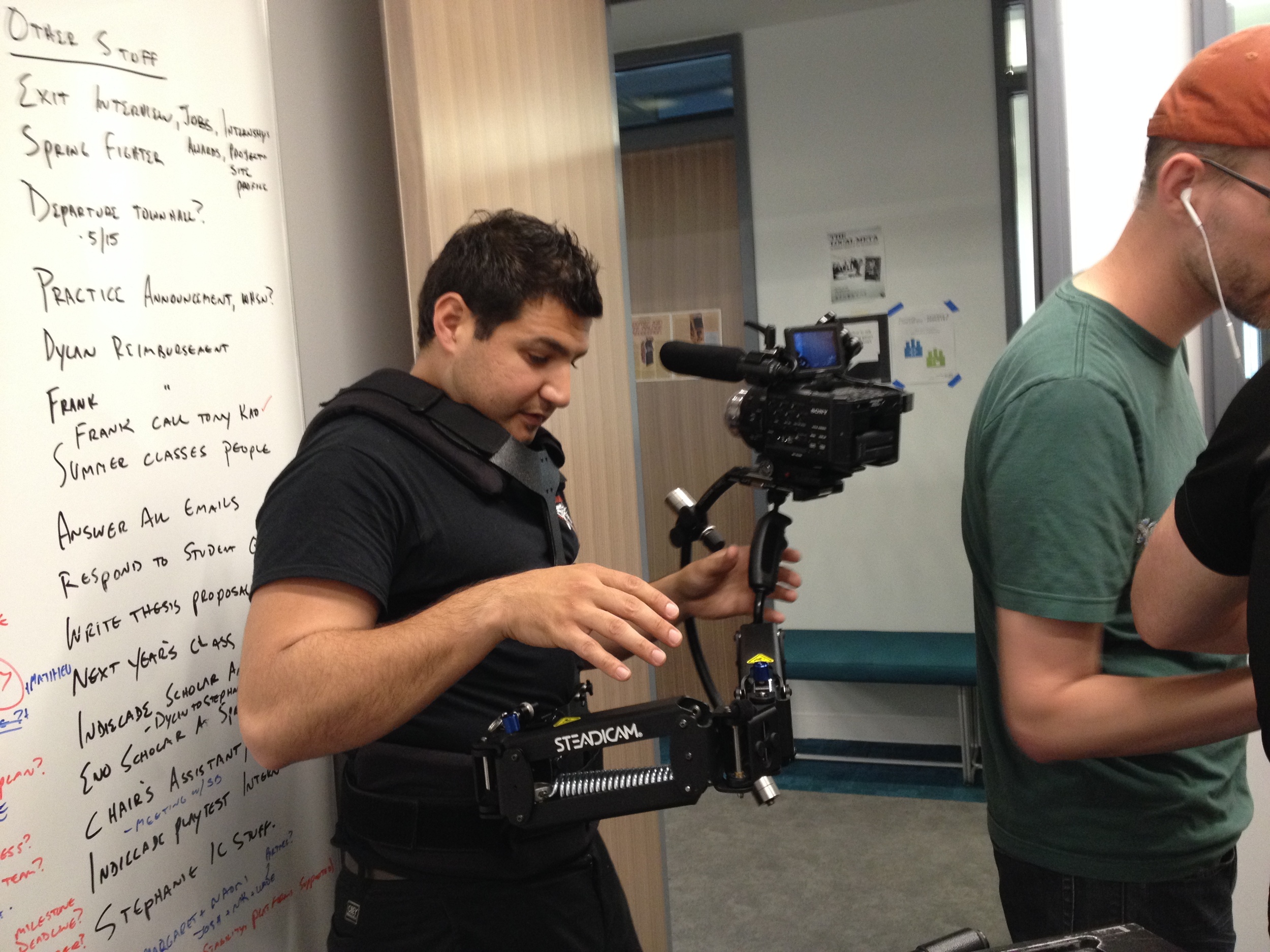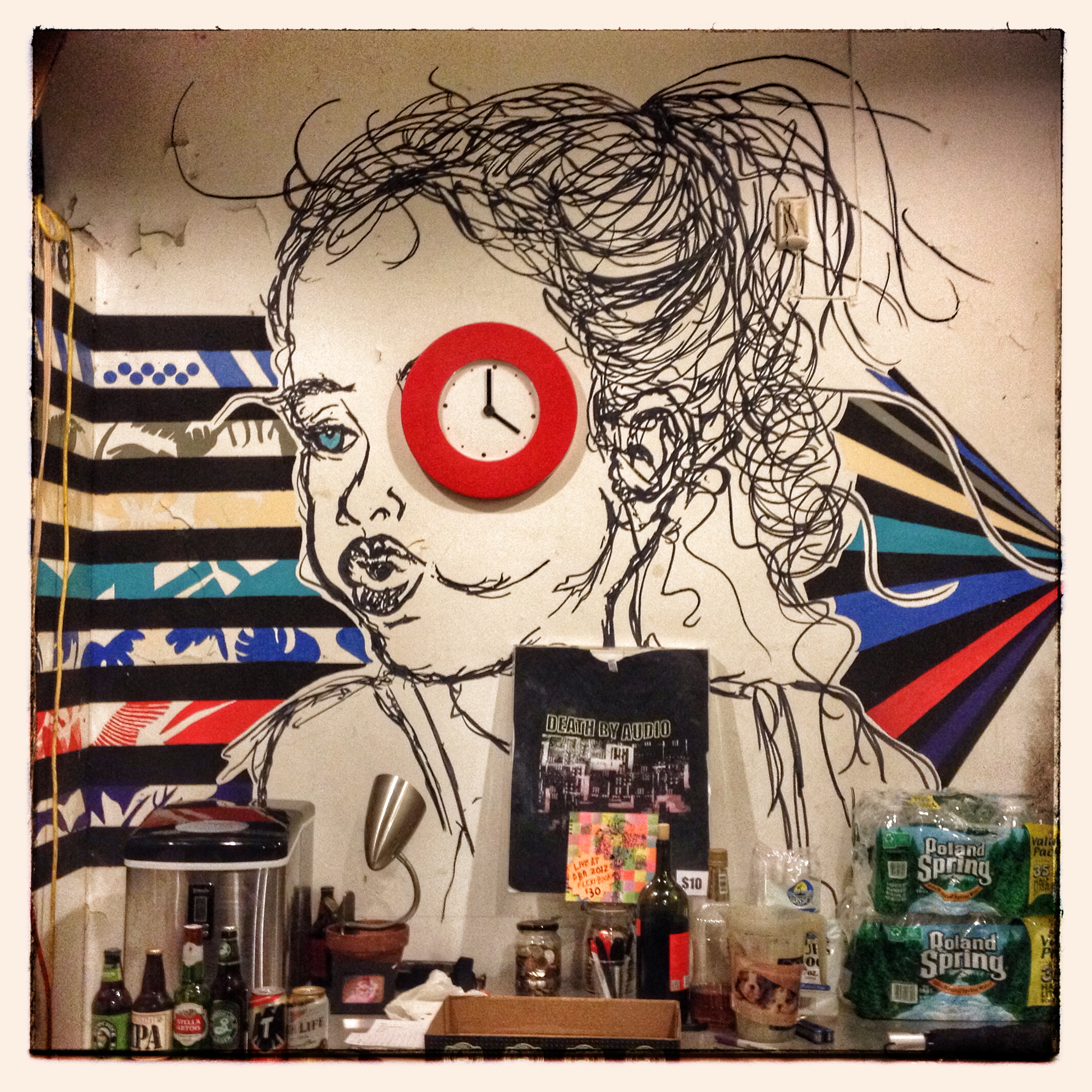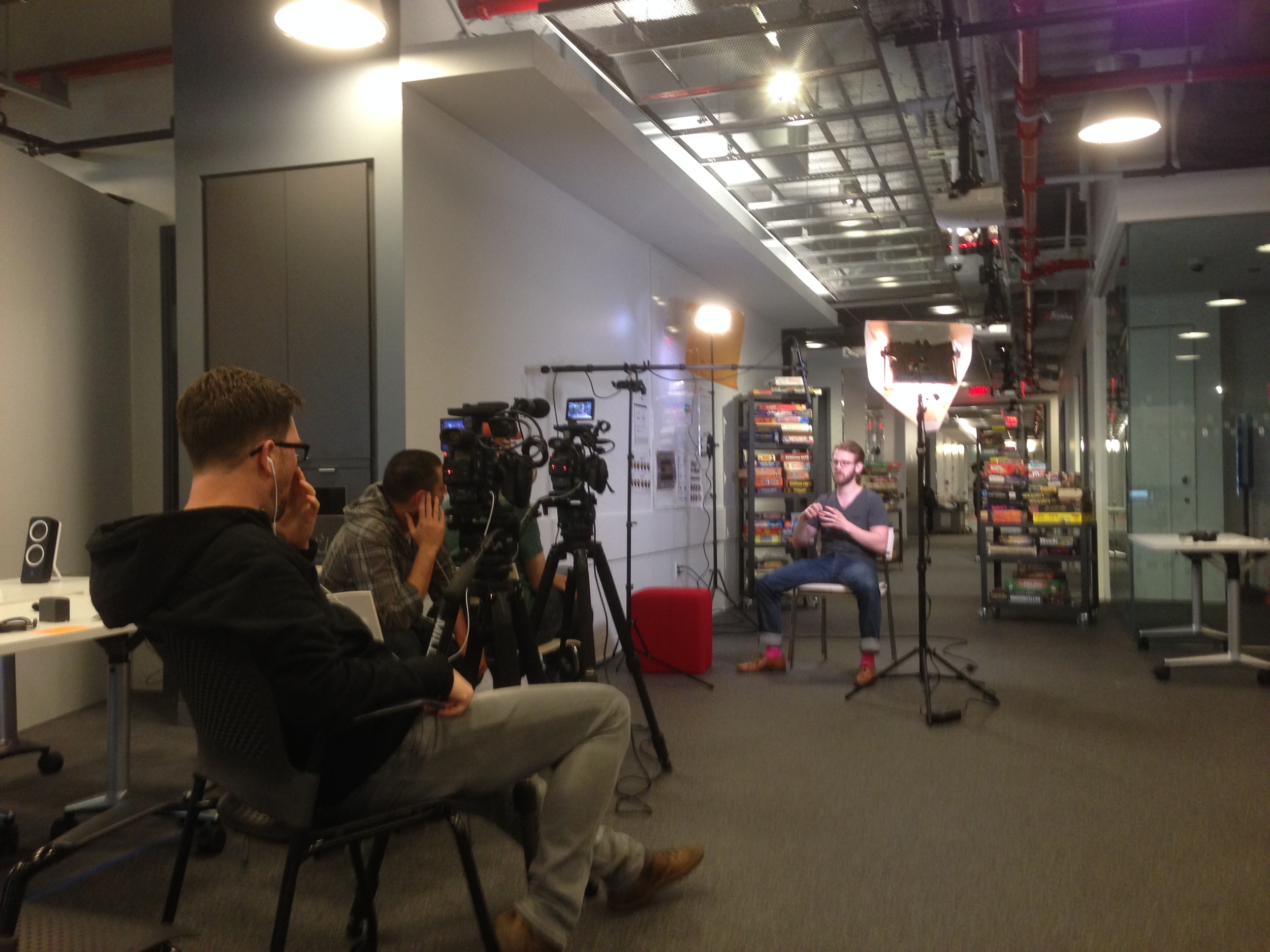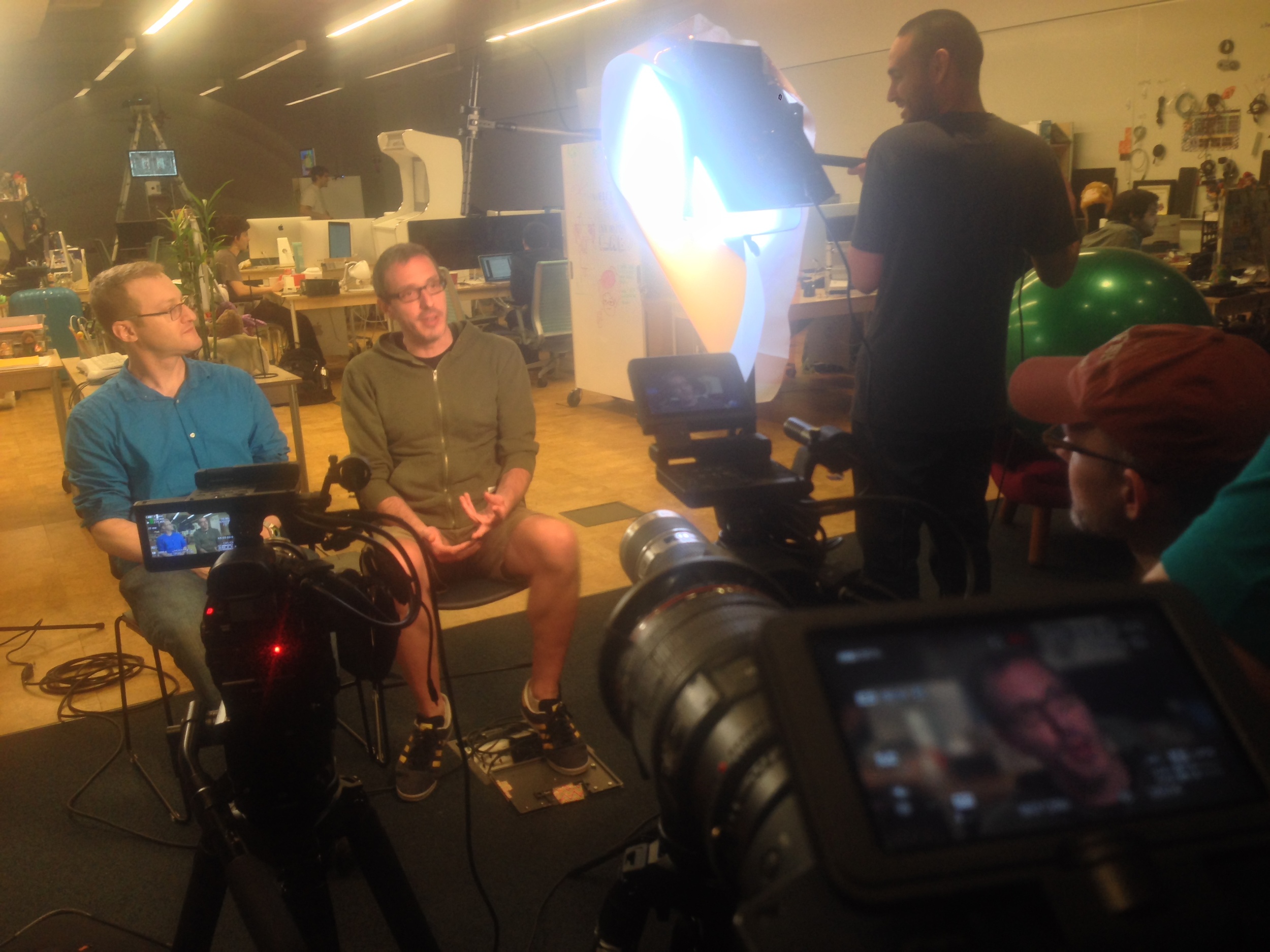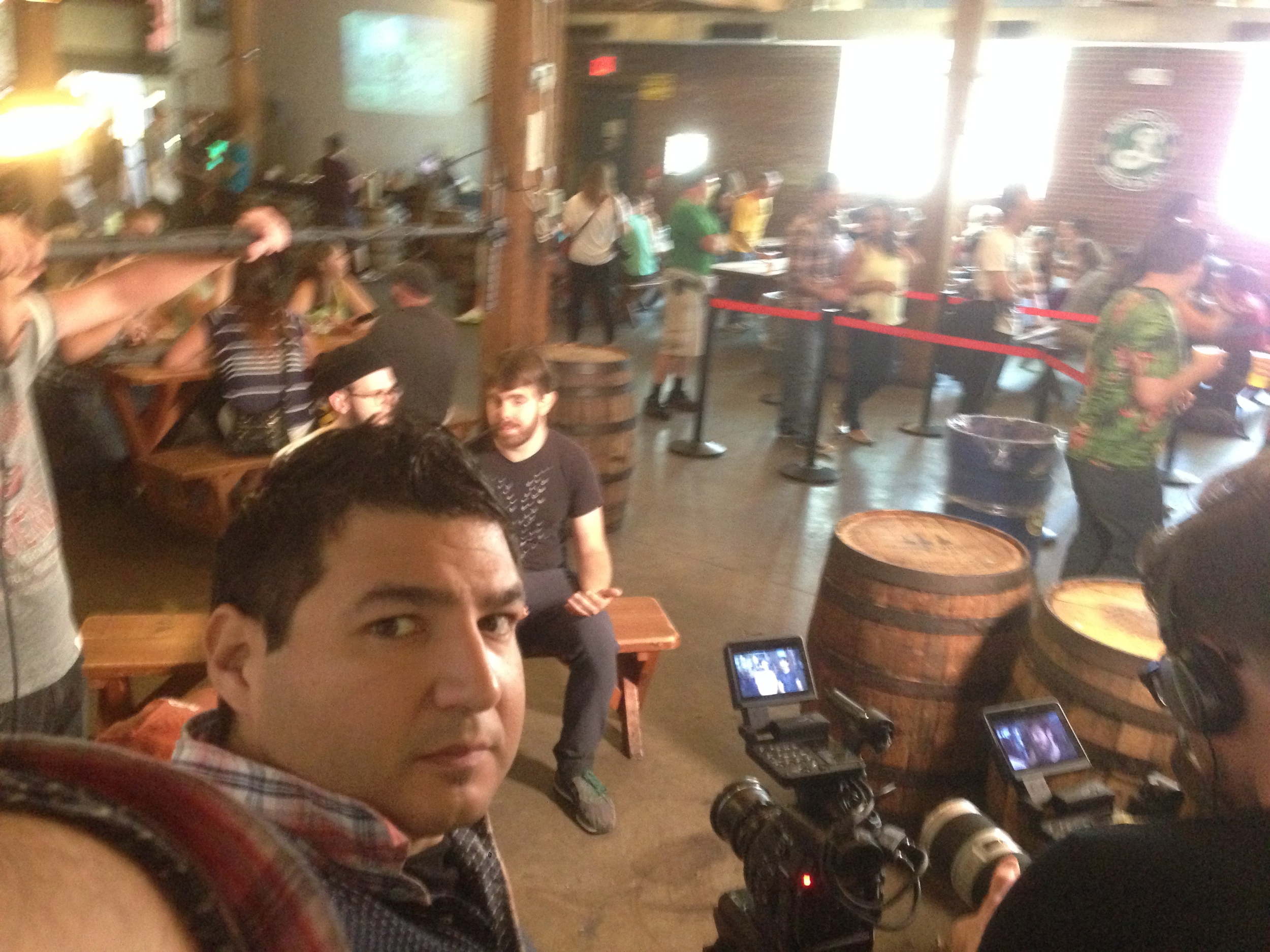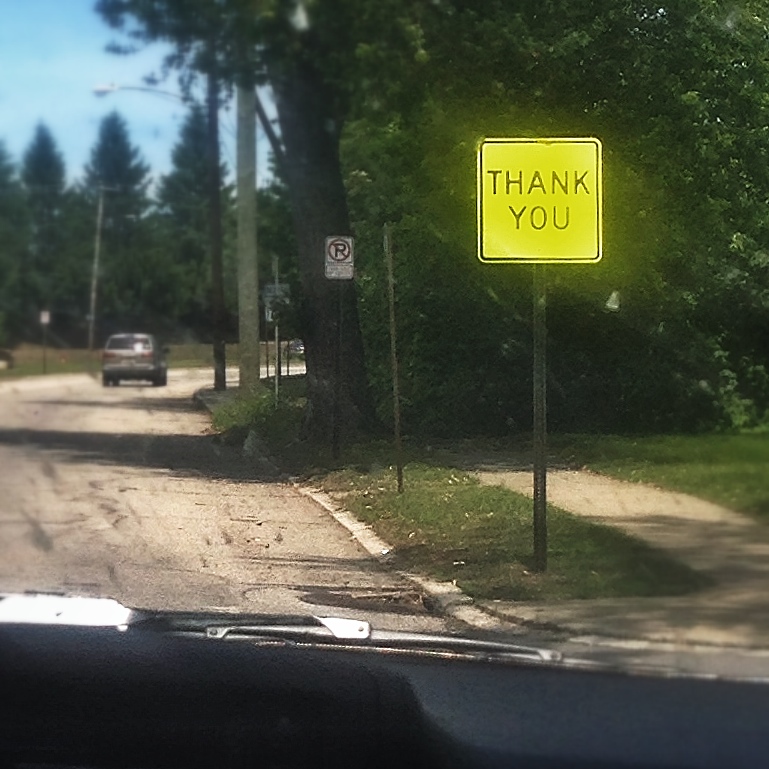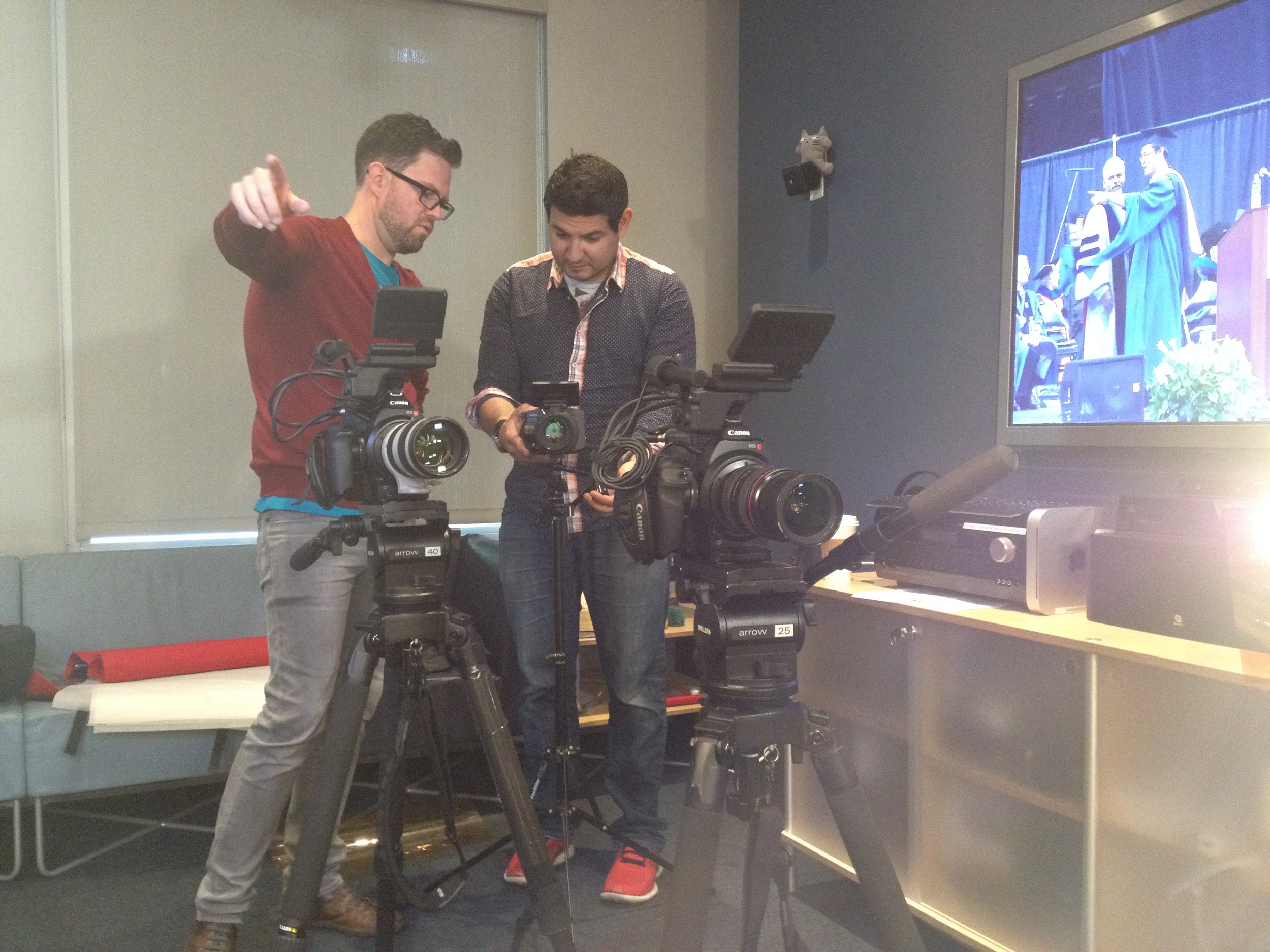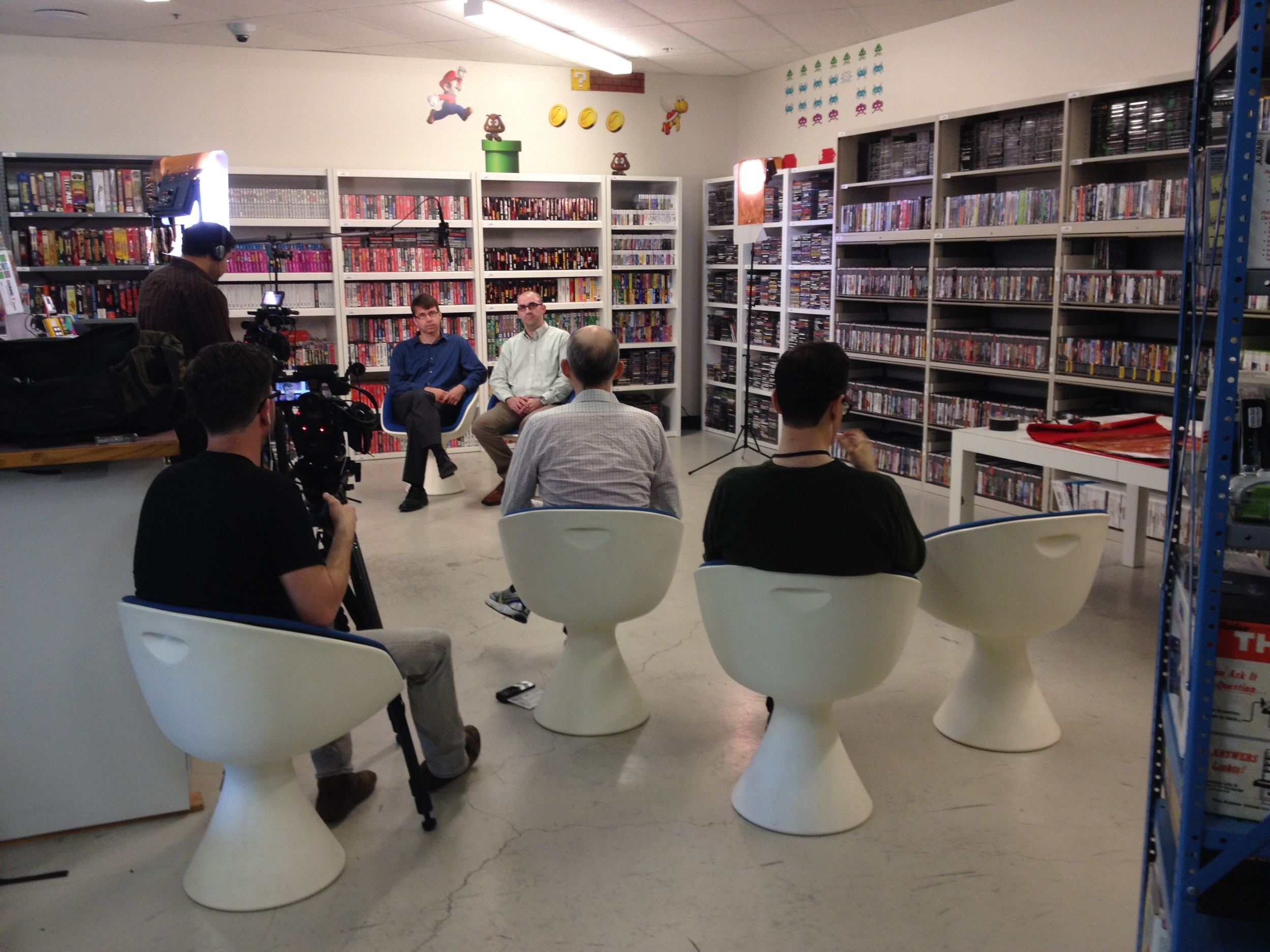 What's next? We're settling back for a few months to dive into editing on this beast. We want to hone in on the layout for the episodes and then target our next locations and shoots on filling out their themes with the best stories. We're heading to Argentina and Chile near the end of September and beginning of October. Austin, Toronto, LA, Washington DC, Seattle, and Virginia are all in the cards at the moment. And, of course, we'll be constantly shooting all around the San Francisco Bay Area; our next local shoot will be at the Computer History Museum in San José which will help us round out our story on the PDP-1 which we began at MIT in Boston.
And there's another AREA 5 Kickstarter! Well, it's not so much ours as it is something we have a stake in. Should it get funded, we could have a hand in a 3D concert film/documentary on Infected Mushroom! It's been in the works for over a year and AREA 5 put a ton of work into the pre-production and the Kickstarter video from Spring through Fall of 2013. The project is being run and managed by our good friends over at Golden Gate 3D, but if you take a close look at the Kickstarter video, you'll see the AREA 5 stamp all over the shooting and editing. If it's something you'd like to see made, tell your friends!